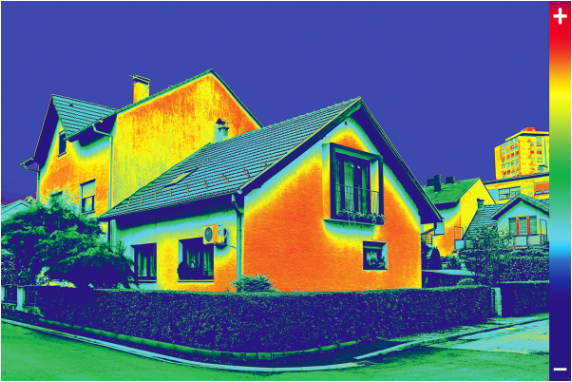 Welcome to Energy Raters Plus
My name is Scott Brann and my experience in the heating and air conditioning field dates back almost 25 years.
Over that time I've worn a lot of hats, but commercial and residential HVAC design has always been a passion of mine.  I decided to start Energy Raters Plus, a HERS Rating, Building diagnostic, HVAC design and consulting company. Since then I've partnered with hundreds of homeowners, homebuilders, and HVAC contractors across the country… and have been loving every second of it!
I began my journey into the HVAC industry back in 1993 by attending a heating, air conditioning & refrigeration vocational school. I accepted my first position as a residential HVAC duct installer. Since then, I've held positions such as HVAC New Construction Project Manager, Service Manager and HVAC Services owner. I hold a state HVAC contractor's license in Florida and I am a National Certified Building Energy Rater.
Energy Raters Plus Specializes in:
---
Why Choose Energy Raters Plus?
---
Requesting service is easy. Call us at (772) 263–3265 or use our "Request Service" online form!
Our team has over 20+ years of practical HVAC experience. They are ready to put it to action for you!
We work with you to find a convenient time that fits into your schedule, even on weekends.
I enjoyed working with Scott. He was knowledgable and professional…everything I look for in a quality service person. Janette Shearer
Comparing prices with Energy Raters Plus and other companies, I picked Energy Raters Plus. Scott won't disappoint you in terms of pricing, quality service, and professionalism. Peter Bowen
Scott Brann and Energy Raters Plus have been great to deal with. I would highly recommend them! Karen Delaney
---
How we can help...
We offer a wide range of services. Call us at (772) 873-5006 or click the "Request Service" button to complete our easy-to-use online form.
Request Service
---